What are the Advantages of Black Ferrite Magnets China?
Since something has been widely used, there must be its truth, the advantages of nature. It is reported that ferrite magnet is a metal oxide with ferromagnetic. In terms of electrical properties, ferrite has a much greater resistivity than a metal and alloy magnetic material, and has a higher dielectric property.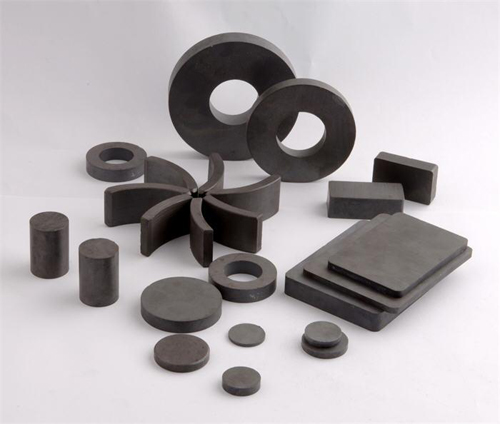 The magnetic energy of China ferrite also shows that it has a high magnetic conductivity at high frequencies. As a result, ferrite has become a widely used non-metallic magnetic material in the field of high-frequency weak electricity, belonging to non-metallic magnetic materials, iron trioxide and other metal oxides and a variety of composite oxides (or ferrite). Magnetic force is usually 800-1000 Gauss, density of 5 (g/cm3), often used in speakers, speakers and other devices.
Then there is a good temperature resistance. Ferrite magnets China have a good temperature resistance and stability, compared with the neodymium magnets, of which temperature is only 80 degrees. A good temperature resistance and cheap price are its advantages.
If you are interested on the ferrite magnets, welcome to send us email!
Tags: ferrite magnets, China magnet, magnets China