Is it better to use electromagnet or permanent magnet in motor
For the motor industry, customers often have such concerns when purchasing magnets: permanent magnets or electromagnets, which are better to be installed in the motor?

Permanent magnet has high coercivity and high remanence. Once being magnetized, it can maintain a uniform magnetic material. During operating, the permanent magnets work in the second quadrant demagnetization portion of the magnetic saturation line after deep magnetic saturation and magnetization.

:

: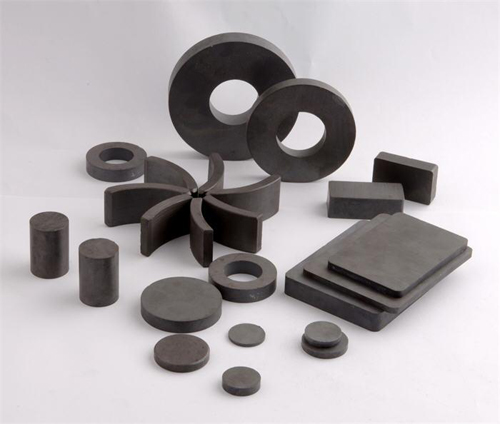 Electromagnet: A device that generates electromagnetic force when energized. The outer side of the core enwinds with a conductive winding that matches its power. This current-carrying coil has magnetism just like a magnet. People generally make it into a strip or horseshoe shape, so as to make the core easier to be magnetized. In addition, in order to demagnetize the electromagnet immediately, the soft iron or silicon steel material with faster demagnetization is often used. The electromagnet has magnetism when energized, and the magnetism disappears when the power is off.

The above is a brief introduction of these two kinds of magnets. Both of them can be used in motors. The small motors basically use permanent magnets, and the large synchronous motors generally use electromagnets, by adding excitation current to the stator to produce a strong magnetic field. But some based on the specific situation, for example, the generator on the car will use electromagnets. We have encountered some customers that use permanent magnets-bonded neodymium magnets material.

Tags: permanent magnet, motor magnets